Shaggy Latch Hook I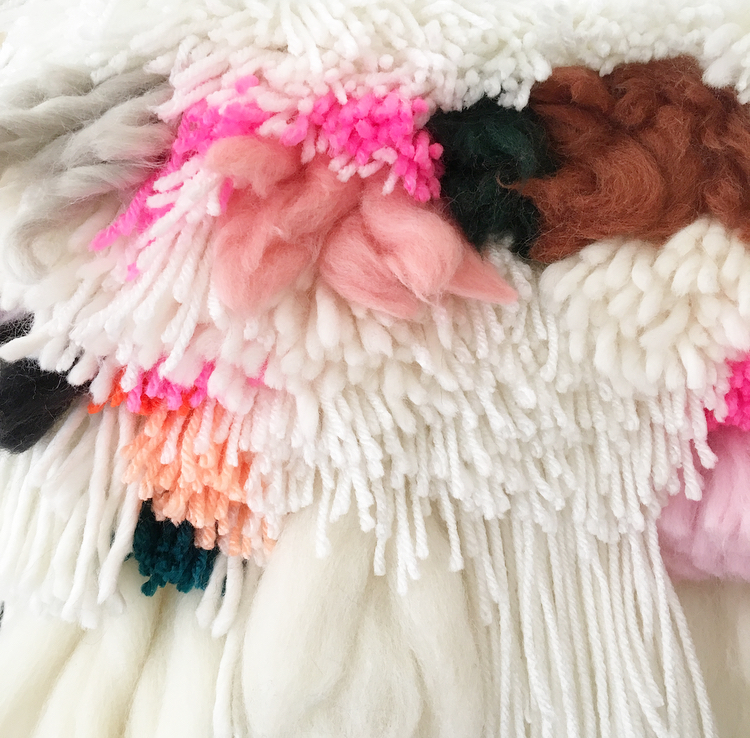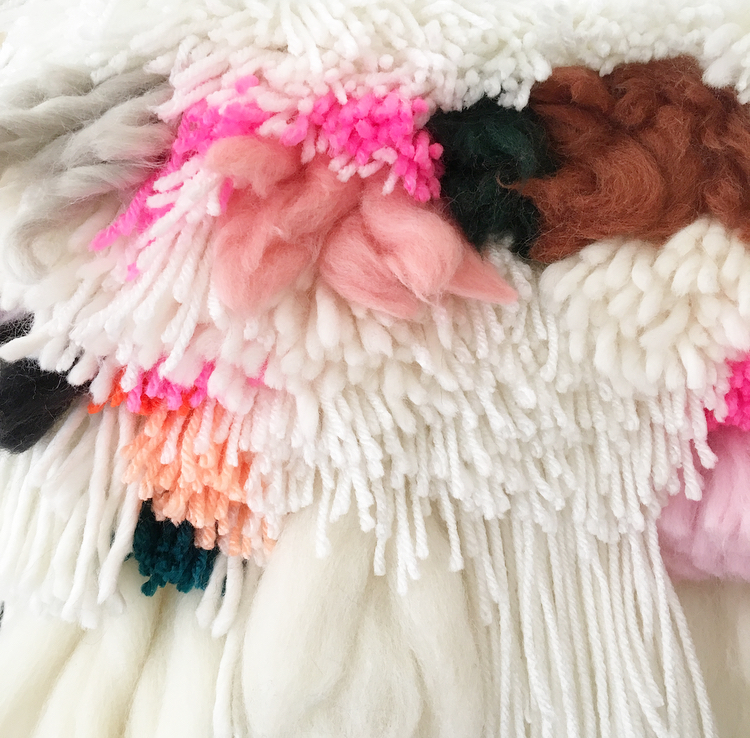 sold out
Shaggy Latch Hook I
This is a stunning piece loaded with fluffy merino wool roving and bight fibers. If you want some amazing textures for your wall, this could be it!
Hand made and fixed to a wooden dowel
26in x 20in
Due to the scale of this order, shipping is more than the $10 you will be charged. You may be notified and charged a bit extra via Pay Pal as shipping these large items cost more, THANKS AGAIN!